When is Gandhi Jayanti 2020? History, Significance, Facts and Celebration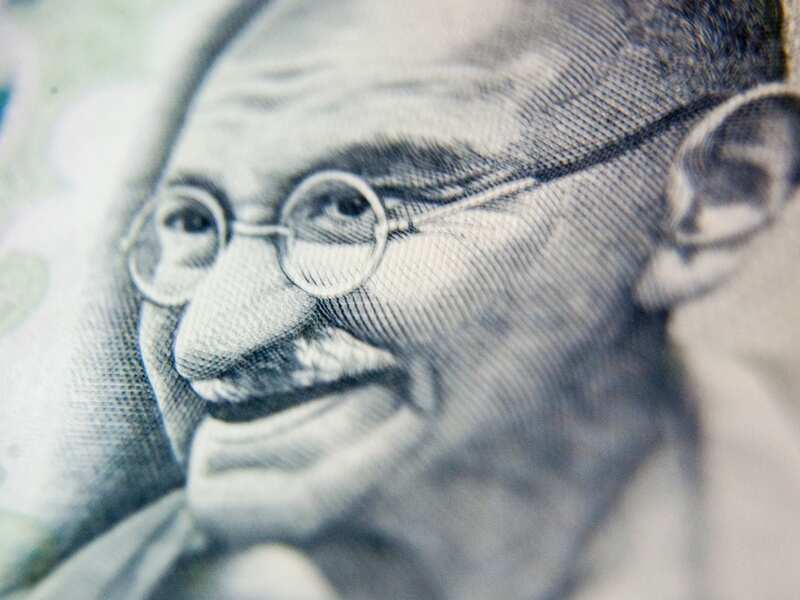 Freedom. This word itself resonates the names of the freedom fighters who fought against the British Empire with all they got, to free Indians of such tyranny. One such man was Mahatma Gandhi, also known as the 'Father of the Nation', whose ideologies and kindness drove India to regain its independence. This year, on October 2nd, marks the 151st birth anniversary of Mahatma Gandhi and to celebrate this inspirational day, the world observes this occasion as 'Gandhi Jayanti' and is regarded as one of the national holidays. On this occasion, people revisit his ideas, ideologies and feel the importance of patriotism within their veins. This day truly marks the country's unity because of one person.

Mohandas Karamchand Gandhi popularly known as Mahatma Gandhi was born on October 2, 1869, in Porbandar, Gujarat and since he was a small child, he always expressed strong feelings of nationalism and patriotism. Originally a lawyer, Gandhi united everyone with his ideologies and feeling of patriotism during India's fight for freedom. He was a man who loved peace and non-violence and this alone, gave everyone the strength to unite and fight for their homeland. As a result, several joined him as he had lead the Dandi Salt March in 1930 and in 1942, he launched the Quit India Movement as a call to immediately drive the British out of India.



Not only this, but Gandhi also fought against the pre-existing Indian caste system and worked towards abolishing the inhumane treatment of untouchables back then. He not only fought against the oppressors but also acknowledged equality and brotherhood as part of the daily lives. He is one of the few leaders whose legacy left a lasting impression on the country's citizens. In honour of such strong sentiments and the hard work that went into achieving Independence Day, people across the country celebrate this day by holding special functions in schools, educational institutions and in several group communities. People from all walks of life, especially different religions and castes unite together to hold commemorative activities and cultural events in places including prayer and meeting halls.

Youth hold popular street shows that strongly spread the message of unity, nationalism, and proudly wave the Indian flag in remembrance of the leader. Students take part in various debates, art and craft competitions, poetry recitation events and more, themed on nationalism. These activities are not only inclusive to India, but other countries from across the world also observe Gandhi Jayanti and hold full-fledged celebrations in honour of the man. Renowned theatres have taken up Gandhi's life as an inspiration for their plays. His contribution to his homeland has not only influenced Indians but people from all over the world.



Gandhi's beliefs and principles were one of the major motivations for masses to bring down the mighty colonial empire to its knees. His quotes inspire us to this day to always stand up for what is right. His non-violent ways to protest is the beauty of 'Ahimsa' and it teaches us the greatest life's lesson, In a gentle way, you can shake the world.